2017 JBR: Pot Stand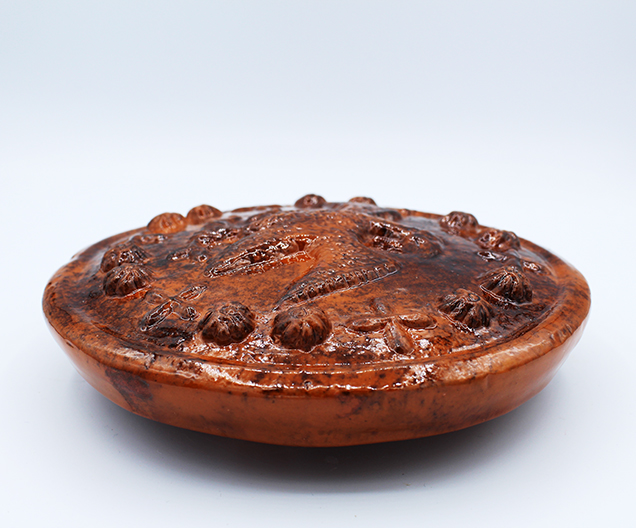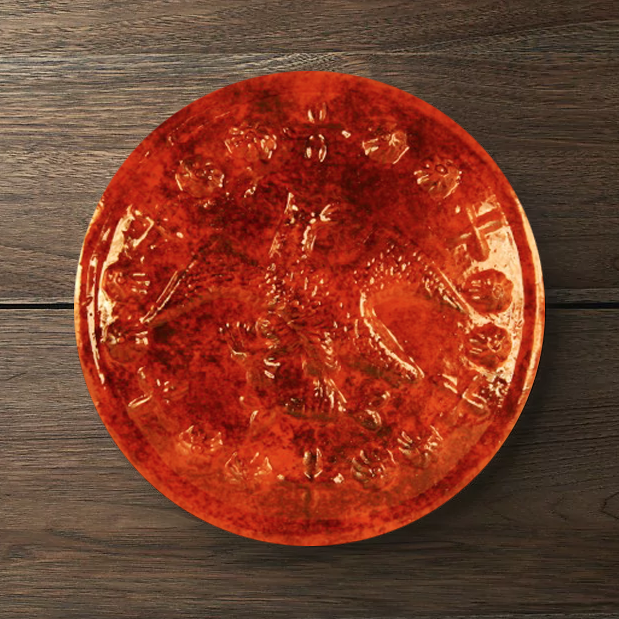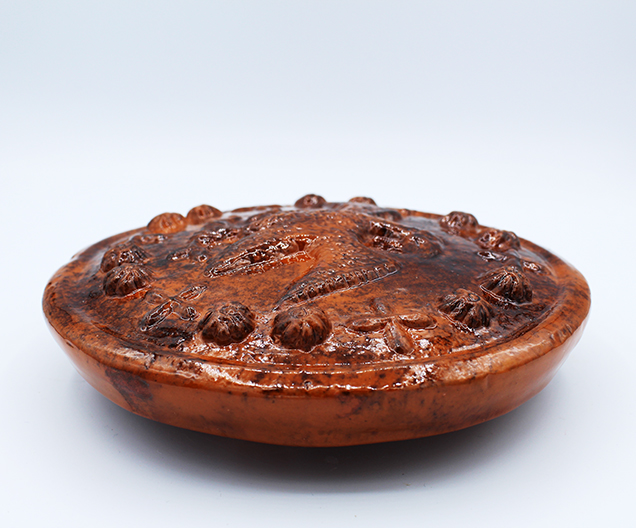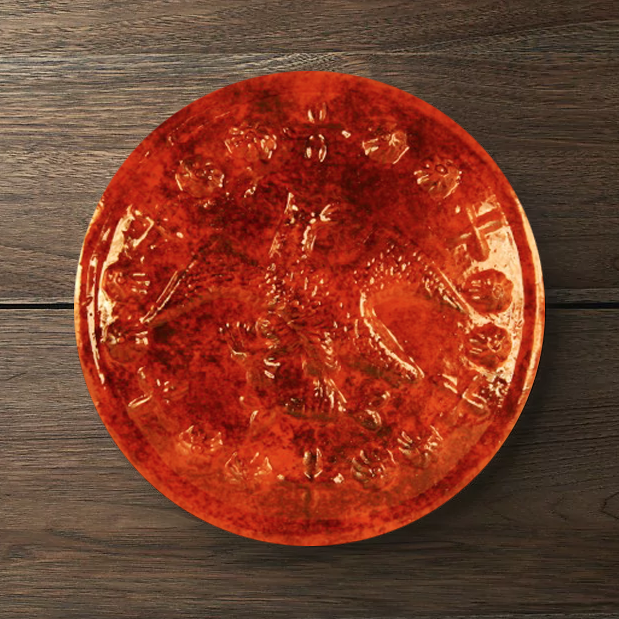 2017 JBR: Pot Stand
The Nicodemus Center for Ceramic Studies (NCCS) is very pleased to announce this year's John Bell Reproduction, a Pot Stand, which is offered in a limited edition of 75 pieces.
As a previous purchaser of past NCCS Bell Reproductions, I know how much you value these reproductions as a testament to the living history of our community. I am so pleased to be able to offer you the opportunity to reserve your order before it is offered to the NCCS members or to the general public.
H.E. Comstock designed the Pot Stand's 6 inch plaster mold, which he embedded with John Bell inspired facets, including an impression of the eagle from an original John Bell vegetable dish, 1850 and 1880, donated to our permanent collection by Ruth Bryson. These stands were then decorated with the traditional manganese splatter and completed with a lead-glaze finish.
The cost is $60 per pot stand plus $3.60 sales tax for NCCS members.
The cost is $68 per pot stand plus $4.10 sales tax for non-members.

We are so happy to now offer your secure pre-orders online!
The Pot Stand may be picked up at the Mont Alto Pottery studio, Room 008 in the General Studies building on the Penn State Mont Alto campus starting at 1:00pm on Thursday, November 30th.
Email Mary Ashe-Mahr at waynesboroceramics@gmail.com for more information.