JBR: 2007 I. Bell Pie Plate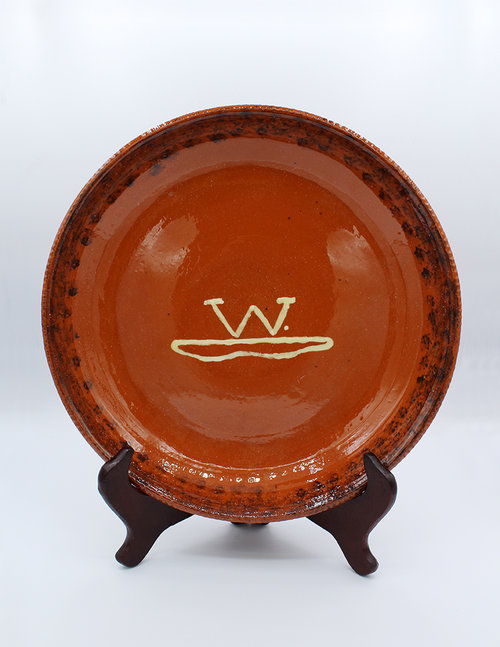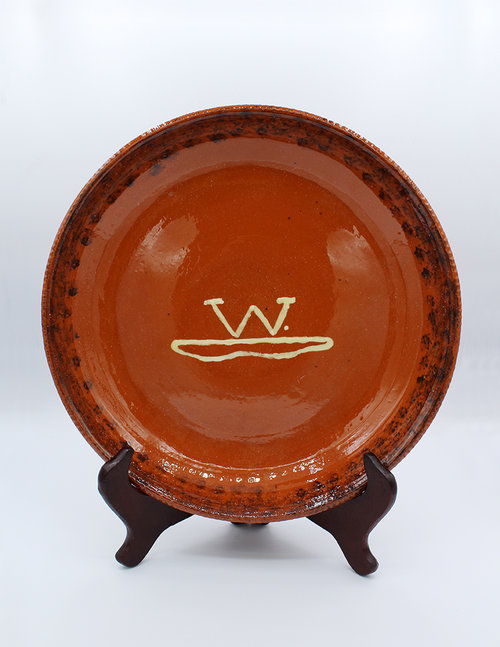 JBR: 2007 I. Bell Pie Plate
The 8th annual series of Bell Family Reproductions is a pie plate, created by former Guild Executive Director James Smith.
Made from lead, manganese, and copper-glazed, slip decorated earthenware bowl in a limited edition of 150 pieces.
The plate measures 1.5" in height and 9.25" in diameter.
The cost is ON SALE for $40 plus $2.40 sales tax.
Shipping and handling is $15.00, or use the discount code LOCAL for item pickup at the Mont Alto Studio.

Email Mary Ashe-Mahr at waynesboroceramics@gmail.com for more information.